About Me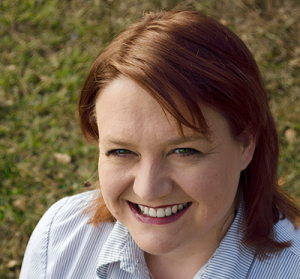 I previously worked as a staff writer for the Biloxi Sun Herald and was part of the team winning the 2006 Pulitzer Prize for Public Service Reporting. I continue to write for the Sun Herald as a stringer and I am a frequent contributor to South Mississippi Living and other regional magazines. My specialties include business, nonprofits and real estate. I also enjoy writing features on unique characters from all walks of life.
I graduated from Millsaps College and have worked as Community Affairs Director for the Gulf Coast Renaissance Corporation, a nonprofit organization founded by the Gulf Coast Business Council.
Contact me at gulfcoastwriter (at) gmail.com or find me on LinkedIn.